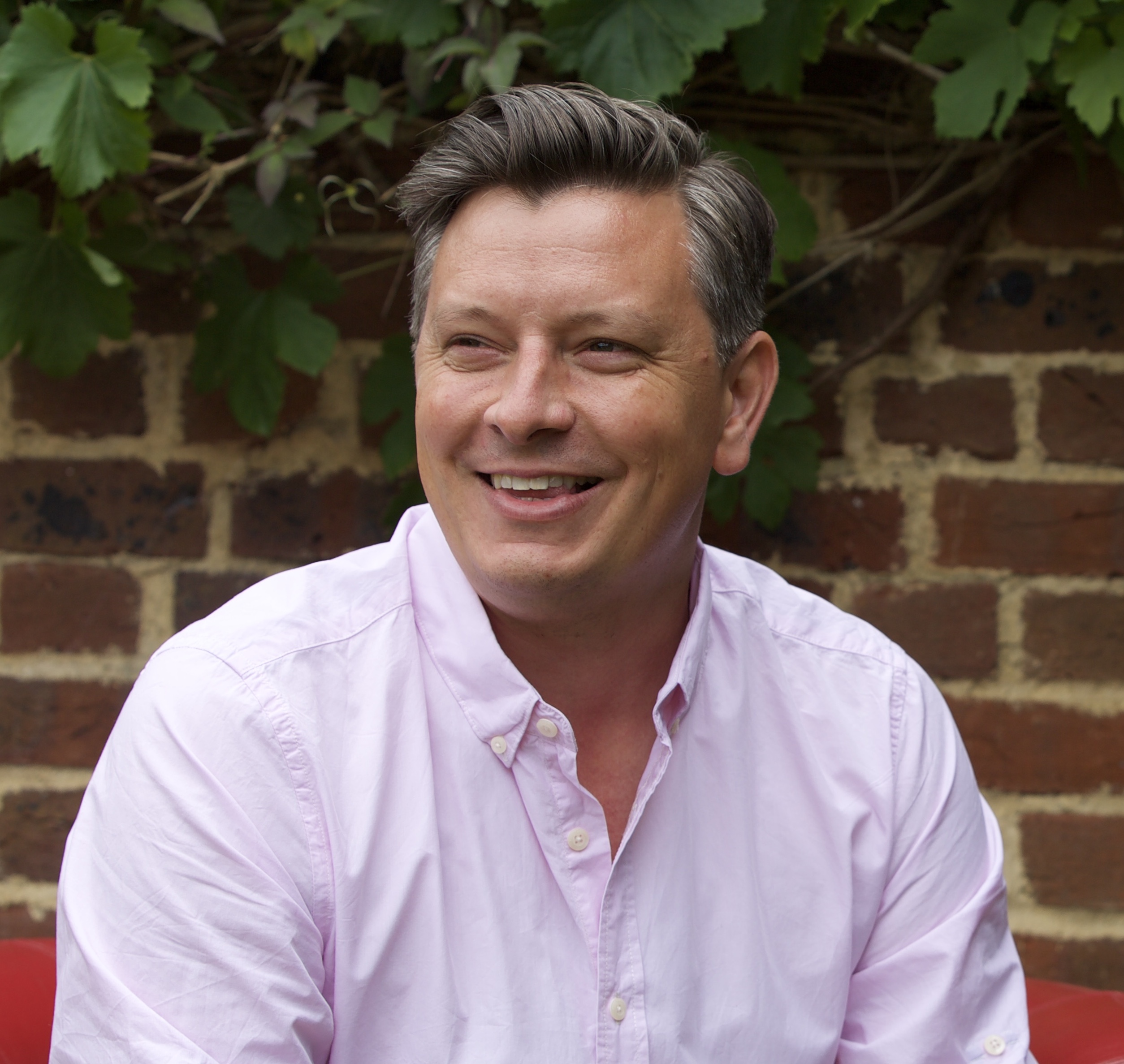 Christian gained his BSc Hons Ost Med and naturopathic Diploma in 1997.

Since then Christian has studied a number of other modalities and treatment methods to give a holistic, integrated treatment approach.

In 2008 Christian founded The Perrymount Clinic which has continuously gone from strength to strength helping 100's of people every week with natural health. In 2017 The Perrymount Clinic doubled it's size when moving to new premises in Hurstwood Grange, Haywards Heath.

From his naturopathic perspective Christian can provide patients with a range of techniques and advice to improve their health in the best way possible. For example, a frozen shoulder treatment might include manual therapy, nutritional advice, hydrotherapy and exercises.

Christian also sees many babies and children using the gentle cranial sacral techniques and also dietary advice for mother and baby when necessary.

Christian is the author of Calming Colic: How to help the 10 causes of colic which is available for download from Amazon.

Christian has written these to provide much needed help to new mums and their baby, especially when they are not local to The Perrymount. In fact these have been downloaded by mothers in this Country and abroad.

In 2013 Christian won the prestigious CAM practitioner of the year award for "Outstanding Contribution to the Community". This was based on his help of babies and mothers out of The Perrymount Clinic and his research into colic which led to the writing of Calming Colic.